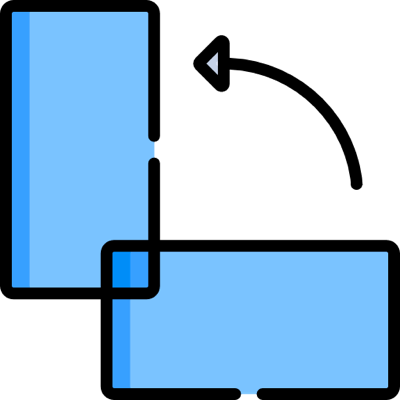 Please rotate your device
We don't support landscape mode yet. Please go back to portrait mode for the best experience
Account
Orders & Bookings
Check the status of your orders and bookings.
Saved Flights
Get latest updates on your upcoming saved flights.
Profile
Add or edit your profile details.
Manage Saved Payments
View or Remove your payment details.
Adani Rewards
Experience a rewarding journey!
Help & Support
Contact us for any queries, lost & found service or complaints.
Offers & Discounts
Get latest updates on exciting deals and offers.
FAQs
Get all your frequently asked questions answered at one place.
Terms of Use
Know all the terms of use required for using the platform.
Privacy Policy
Read privacy policy of the platform in detail.