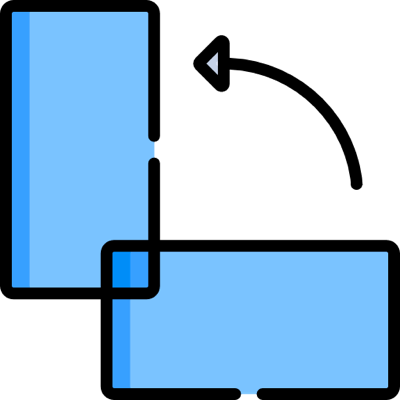 Please rotate your device
We don't support landscape mode yet. Please go back to portrait mode for the best experience
Travel Insurance
Insurance is the safety net for any unpredictability in travel. Our intensive planning can take a backseat and make our experience bumpy if we were to face any unanticipated losses. To make our journey hassle- free, having a secured backup is always a good plan. Travel insurance covers everything- from unexpected injuries, emergency medical evacuation, flight delays and cancellations to loss of checked-in baggage, and much more. Adani One's good stakeholder management and customer-centric policies make the customer experience smooth and making the services world class.
Read More
Travel Insurance Benefits
| | |
| --- | --- |
| Coverages | Sum Insured (In Rs) |
| Emergency Accidental Hospitalization | 1,00,000 |
| Outpatient Treatment for Injury | 20,000 |
| Emergency Medical Evacuation | 2,00,000 |
| Transportation of the Mortal Remains | 10,000 |
| Accidental Death | 7,50,000 |
| Permanent Total Disablement | 7,50,000 |
| Trip Delay | 1,000 per 6 hours, max upto 3,000 |
| Trip Cancellation | 5,000 |
| Loss of Checked-in Baggage | 10,000 (Per Baggage 50% and per Item maximum 10%) |
| Delay of Checked in Baggage | 2,000 after a delay of 8 hours on reimbursement basis followed by 400 per 3hrs max up to 1,200 |
| Trip Curtailment | 5,000 |
| Missed Connection | 5,000 |
Frequently Asked Questions
Travel Insurance gives you coverage for any undesirable incidents that might take place while travelling. It covers small issues, from delayed check-ins to missed airline connections, or serious issues, including injuries or financial loss.
It depends on the kind of policy a customer buys. Usually, the cover begins on the date and the time of travel from the place of origin and ends on the arrival of the common carrier at the destination.
The policy can be cancelled by the insurance bearer(s) 10 days prior to the policy period's end date. Cancellation process can be initiated by giving a written request along with the proof of the insured journey not being initiated. Upon cancellation, the insurance company shall be entitled to deduct 10% of the premium amount.
In case the airline is grounded or non-operational, the 'Trip cancellation extension' cover will not be paid as a part of insurance.
Yes, it is possible to claim hospitalization expenses up to the limit specified in the policy certificate.