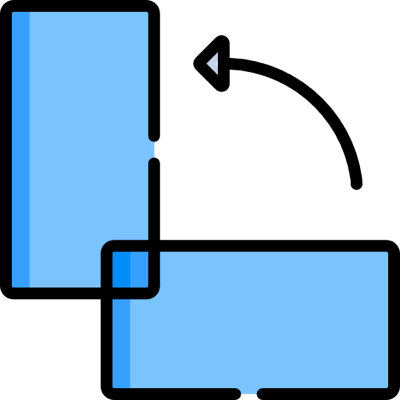 Please rotate your device
We don't support landscape mode yet. Please go back to portrait mode for the best experience
Book Flight
Flight Status
Coming Soon

Food & Beverages
820+ Flights a Week
Taking Lucknow to the world
Frequently Asked Questions
As per the Guidelines for International Arrival published by Ministry of Health & Family Welfare, 2% of the total flight passengers shall undergo random testing on arrival. Passengers shall be allowed to leave the airport post undergoing the test. Children under 12 years of age are exempted from post-arrival random testing.
GuidelinesforInternationalarrivalsupdatedon22December2022.pdf (mohfw.gov.in)
Passengers are advised to wear facemask properly and continue to wear the mask throughout the journey inside the aircraft.
In view of the guidelines published by MoCA, order number 29017/14/2020-DT dated 10.05.2022 and DGCA order number 4/1/2020-IR dated 08.06/2022, there needs to be strict compliance with COVID-19 protocols at the airport and inside the aircraft. Passengers must always wear a facemask during the journey.  
Frequent announcements are made to ensure that passengers are wearing a facemask and following COVID-19 protocols.
Frequent sanitisation is carried out across the terminal. In addition, sanitiser dispensers are placed at prominent locations across the terminal.  
There are two terminals at Chaudhary Charan Singh International Airport, Lucknow. Terminal 1 caters to international arrivals and departures, while Terminal 2 is for domestic operations. 
It is advised to arrive 2 hours prior to your domestic departures and 4 hours before departure for your international flights. 
Chaudhary Charan Singh International Airport, Lucknow
Chaudhary Charan Singh International Airport, also known as Lucknow Airport, serves Lucknow in Uttar Pradesh. It is situated at a distance of 13 km from the city centre. The airport was awarded the title of the best airport in the category "Best Airport by Size and Region (2 to 5 million passengers per year in Asia-Pacific Region)" by the Airports Council International in the year 2018.
It was earlier called the Amausi Airport but was later renamed in 2008 as Chaudhary Charan Singh International Airport after the 7th Prime Minister of India. This airport is considered one of the busiest airports in the country as it serves four international carriers and many domestic carriers. The airport's IATA (International Air Transport Association) code is LKO.
Lucknow, the capital of Uttar Pradesh, lies in the middle of the Heritage Arc. Lucknow is located in what was earlier known as the Awadh region. Lucknow sits on the great Gangetic plain, ensuring that the city experiences an extreme climate with cold winters and hot summer months.
This bustling city, known for its Nawabi era, finesse, and excellent food, is a unique mix of ancient and modern cultures. It is home to extraordinary monuments depicting a fascinating blend of ancient, colonial, and oriental architecture. Being popular as an admired tourist destination and an economic hub, Lucknow draws travellers by the thousands each year. Various airlines operate regular flights to Lucknow Airport from prominent cities of the country. Lucknow is well-connected by flights to domestic as well as international destinations.